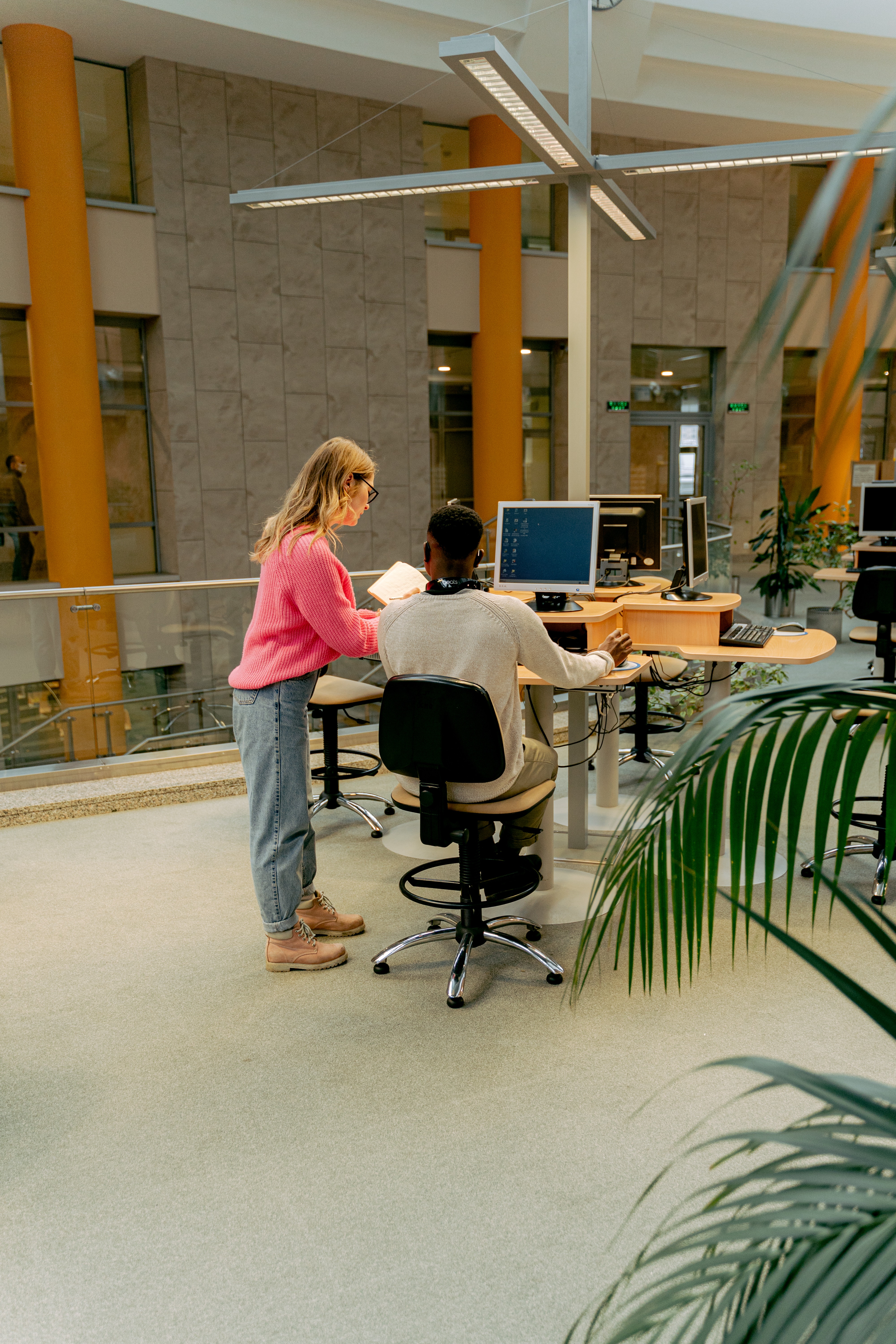 START YOUR YEAR HERE
Three Game-Changing Principles that will anchor your classroom in life-giving culture in the first few weeks of school.

For the secondary teacher, this free training will help you utilizing these three paradigm-shifting, foundational aspects to create a solid plan, based in neuroscience and SEL for the beginning of the school year! 

Go from pinning unhelpful ice-breakers to authentic, foundational relationship-building principles that will shape your whole year towards more energy and fullness!

Let's first just start with acknowledging that we are getting past a pandemic. We are all going to start at different paces and places.
Like what we teach? Interested in learning more? Want a deal too good to pass up?

When you join our membership platform, We Are Verbs, you receive access to all our courses + the programming, support, and love we offer in our group. Plus, if you use the code "COURSE" at checkout on the We Are Verbs page, you'll get your first month of membership to try out for only $1.